Two golds, two silvers for Eastside
---
---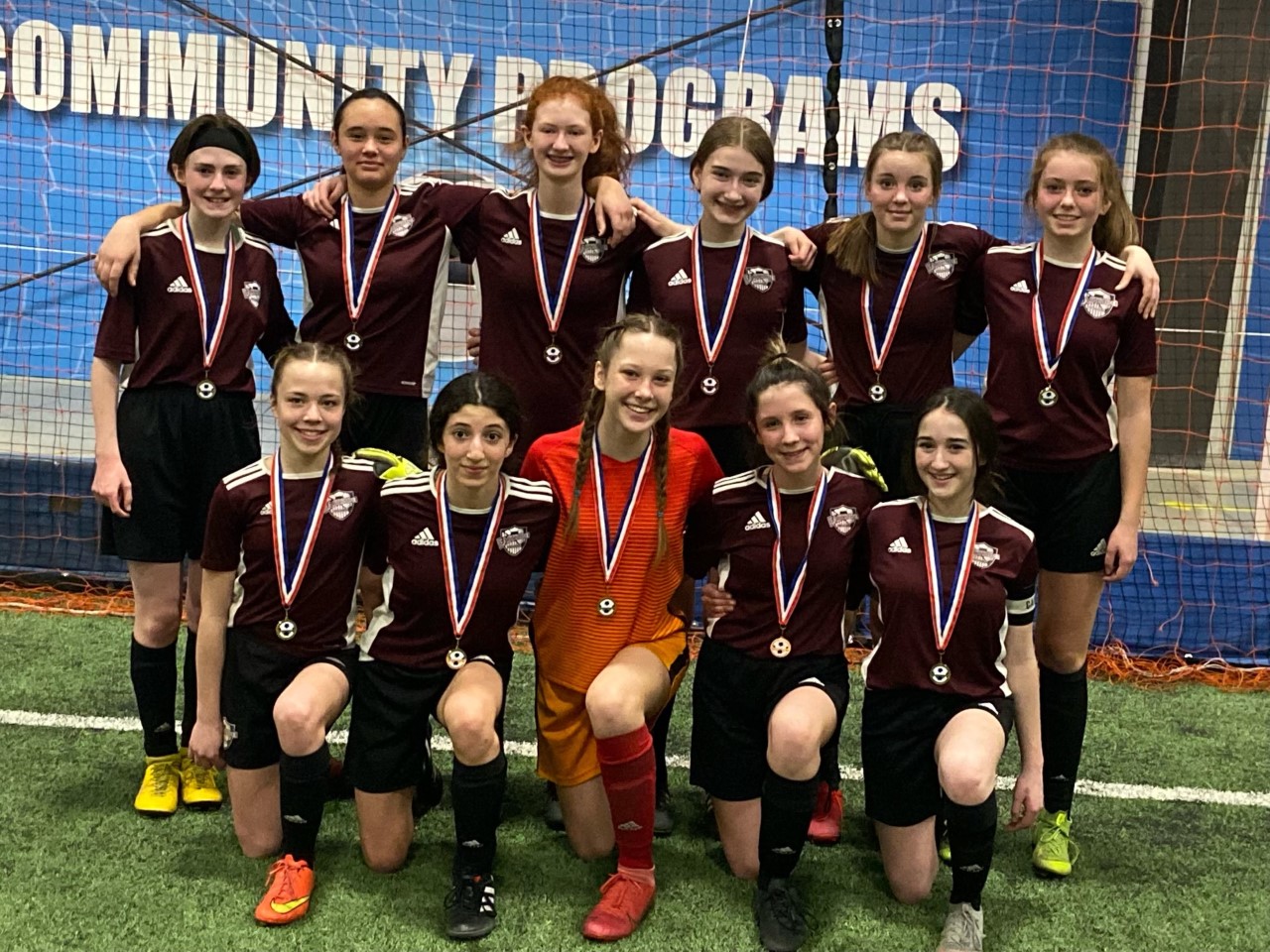 ---
Congrats to our Eastside teams for representing the club so well on Sunday in the SYSI city championships.
In the U15 girls Alliance A Division, Eastside Chelsea came back from a 3-0 deficit with 10 minutes remaining versus Aurora to tie it 3-3 before scoring three more in extra time in a 6-3 thriller.
In the U13 girls Alliance A Division, Eastside Barca trailed 1-0 at halftime but scored twice in the second half to earn a 2-1 victory over Lakewood.
In the U17 boys Alliance gold-medal final, the Eastside Rangers faced off with undefeated Lakewood Impact and nearly pulled it out before dropping a 3-2 decision.
In the U13 boys Alliance B Division, Eastside Arsenal battled their way to a silver medal, dropping a 3-0 decision to Hollandia.