Saskatoon Alliance tryouts for 2023 PSL season
---
---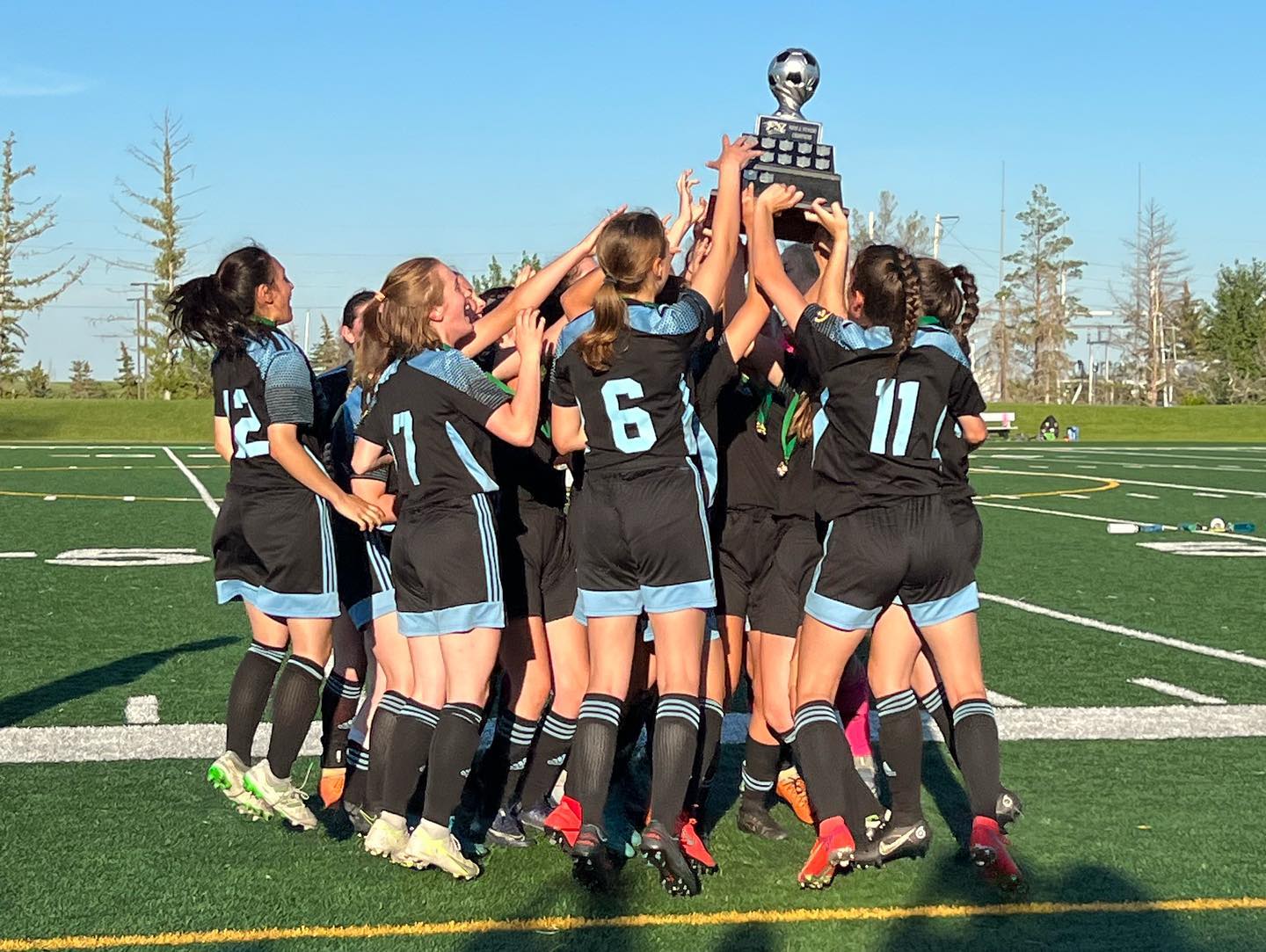 ---
A message from Saskatoon Youth Soccer, with all information in advance of Saskatoon Alliance tryouts for the Provincial Soccer League (PSL) 2023 season ...
-----
Hello soccer families,
Saskatoon Youth Soccer Inc. (SYSI) is pleased to announce that registration has opened for Under 15 (players born 2008 / 2009) & Under 17 (players born 2006 / 2007) Saskatoon Alliance Provincial Soccer League (PSL) tryouts. The PSL league provides players from across Saskatoon and surrounding area a tremendous opportunity to challenge the top players from around the province for the title of Best in Saskatchewan. SYSI is proud to offer meaningful league opportunities to players, which fosters a safe and positive competitive environment, creating a sense of belonging focused on fun, respect, inclusion, and fair and ethical participation.

Outdoor 2023 Saskatoon Alliance Tryout & Team Selection:



Outdoor 2023 Saskatoon Alliance PSL Fees & Season Details: