2020 SYSI Outdoor Season Has Been Cancelled
---
---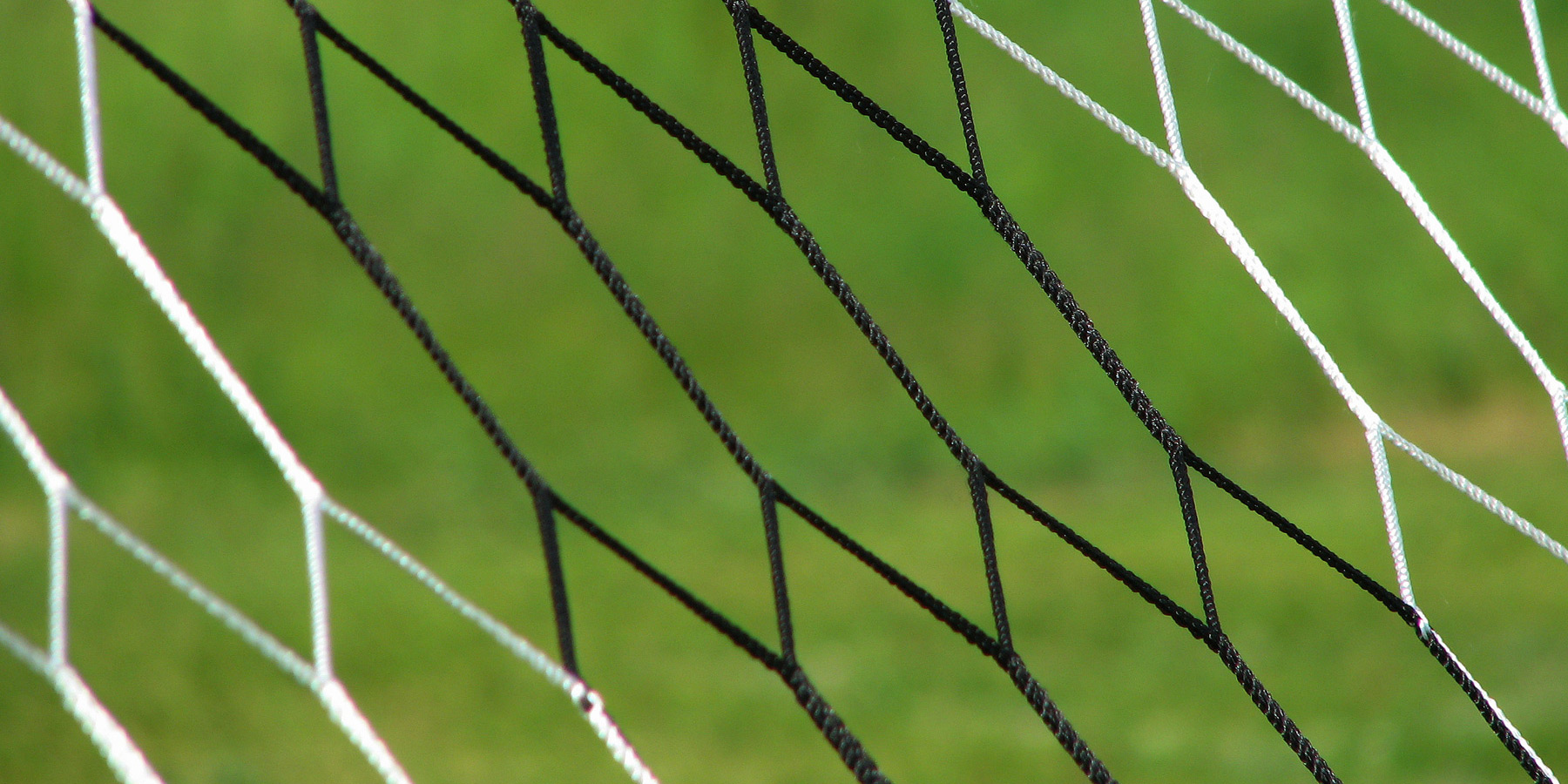 ---
Hello Eastside Families,
This communication has been a few weeks in the making and we thank you and greatly appreciate your patience during these challenging times. It is with regret that we must notify you that SYSI has cancelled the 2020 Outdoor Youth Soccer Season U5 to U19 leagues. You should have received an email from SYSI earlier this morning detailing the circumstance and reasons for this decision (you can also find it on their website).
Eastside Youth Soccer supports this decision as the main focus at this time is the well-being and safety of our soccer families.
In the event that the city field restrictions are lifted, allowable gatherings are increased, and Canada Soccer lifts suspension of soccer activity, SYSI will be prepared to offer return to play scenarios for alternate summer programming which could begin as early as July. We look forward to working with our members to gather important feedback around alternate programming and ask that you please complete this quick 3-minute SYSI Summer Programs Survey which will remain active until April 30. A link to the survey was also included in the SYSI email, so you will have received it more than once.
Due to these circumstances Eastside will be issuing a full refund of all soccer fees to everyone that has registered for the outdoor season via the method of payment that the fees were paid with the exception of etransfers - they will be refunded as a cheque. As a one-time exception, Eastside will NOT require a withdrawal or request for refund form to be submitted and will waive the administration fee that is usually charged when processing such a request. As this is a large undertaking and is being done in conjunction with our payment processor, all refunds will be processed during the first 2 weeks of May and refunds should show up following May 15th. Cheques will take a few days to be mailed and credit card reversals may take a few days to show up depending on the card used so please do not inquire about funds not showing up until at least May 25th.
Further communications will be sent out as soon as any new information is released and programming such as the Eastside "Move It" Challenge will be available in between.
Thank You again for all of your support and understanding! As usual, if you have any concerns or questions don't hesitate to ask by emailing office@eastsidesoccer.ca
Saskatoon Youth Soccer official season cancellation notice can be found here.
Stay safe and have a wonderful summer.
Eastside Youth Soccer Association